We'll Cut Through the Confusion,
and Get Your Business to the Cloud.
Deploying cloud-based solutions doesn't need to be stressful. Our team of certified cloud engineers will build and implement a plan that meets your business objectives and gets you to the cloud.
Our Enterprise Cloud Services and Solutions
Cloud Application Development
Cloud-native custom development with a proof of concept executed in 4-6 weeks.
Our Development Competencies in Cloud Based Software Solutions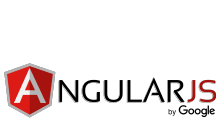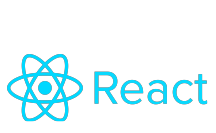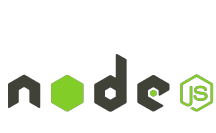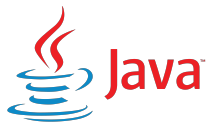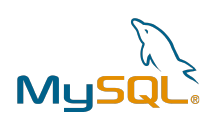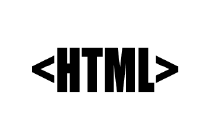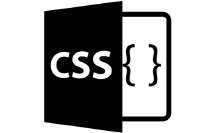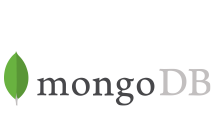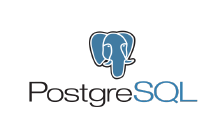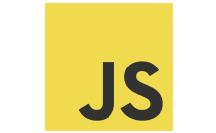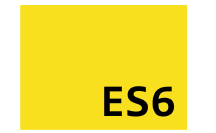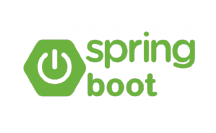 Cloud Application Deployment
Our software engineering and cloud architects will migrate or deploy your existing software to a cloud platform.
After delivery, we'll stay engaged with ongoing bug-fixes and updates to improve performance and maintain availability.
Cloud Readiness Assessment
We'll determine the readiness of your legacy applications and business programs for modern cloud frameworks.
You'll get a detailed analysis with insights on what's needed to transform your business to the cloud.
Cloud Migration Planning
We'll remove the complexity and uncertainty of migrating your existing applications and data assets to the cloud.
Every step is outlined, and a detailed strategy will help your team accelerate the migration process.
Architech – An Enterprise Cloud Solutions Company You Can Depend On
Market-ready cloud deployment in 3-4 months*
24/7 support for any issues after deployment.
Certified engineers & architects on staff.
Over 300 successful projects over 14 years.
From Deploying Enterprise Cloud Solutions To Planning for a Migration – We'll Get You There.
Moving your programs and data to the cloud is the best way to modernize your business operations and disrupt the market.
Your project will be managed by a cross-functional expert with experience in your industry, and a background in enterprise-grade cloud solutions.
Our certified architects and engineers will securely deploy your applications and data using open source frameworks.
Facilitating long term success is our number one priority. We'll train your teams to take over after deployment, or manage everything for you on an ongoing basis.
You Know That Cloud is Important to Your Business, But Getting There is Making Your Head Spin. Let's Take The First Step Together.
Detailed
Interview
First, an industry expert will learn about your unique business objectives and challenges.
You'll get an idea of how the cloud can transform your business and improve the flexibility of your team.
Readiness
Assessment
We'll do a readiness assessment to see which of your applications and databases can be migrated to the cloud.
You'll get a clear picture of what is possible, and what's needed to take advantage of the cloud before we go forward.
Proof of
Concept
We'll take one of your applications or databases, and build a proof of concept (POC) in the cloud.
In about 4 to 6 weeks, you'll have a working model to demonstrate the value of a cloud-based solution from Architech.
Planning and
Implementation
We'll use the results of the POC to create and execute a secure, scalable, and maintainable cloud-based deployment.
Your team at Architech will use an agile engineering approach to rapidly deploy your cloud solutions.
Maintenance
and Support
Once your cloud project is live, your team at Architch can continue to provide management and maintenance support for the entire project.
You can let your IT team focus on new project and goals, and let Architech deal with the day-to-day updates and patches to your cloud solution.
Looking to Adopt Cloud?
Let's Talk